Start with a new energy source
Designing apartments, people have very little opportunity to touch the "hard" part of the building, for many reasons: maybe the division of space has been defaulted, the room wall is related to the structure general or reasonable; Limited cost package ... This apartment is also in a similar situation, but still has the solution to best meet the specific needs set by the investor.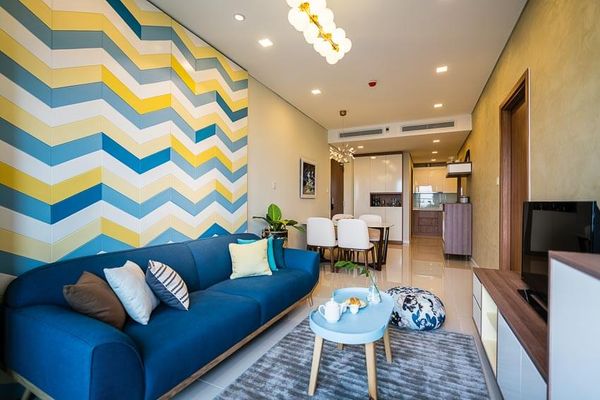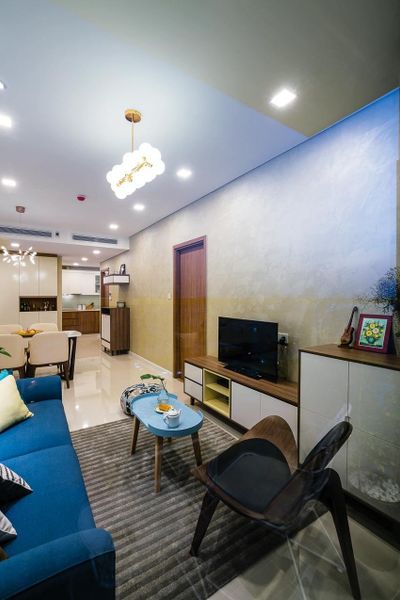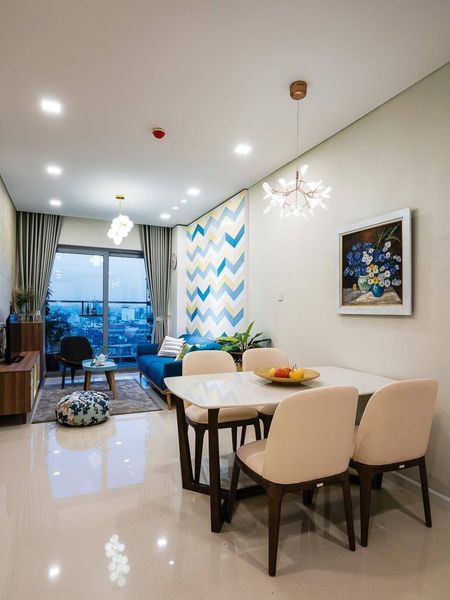 "The apartment is located on the 8th floor, Riviera Park building, District 10, has basically completed the rough section and ensured the room criteria should be costly as well as the time for the" hard "part. We focus on designing "soft" parts through the layout of materials and the selection of materials and colors for space "- designers share. And after only a short time, the apartment owner moved to his new apartment, realizing that it was really a suitable place to start a new, young and energetic life.